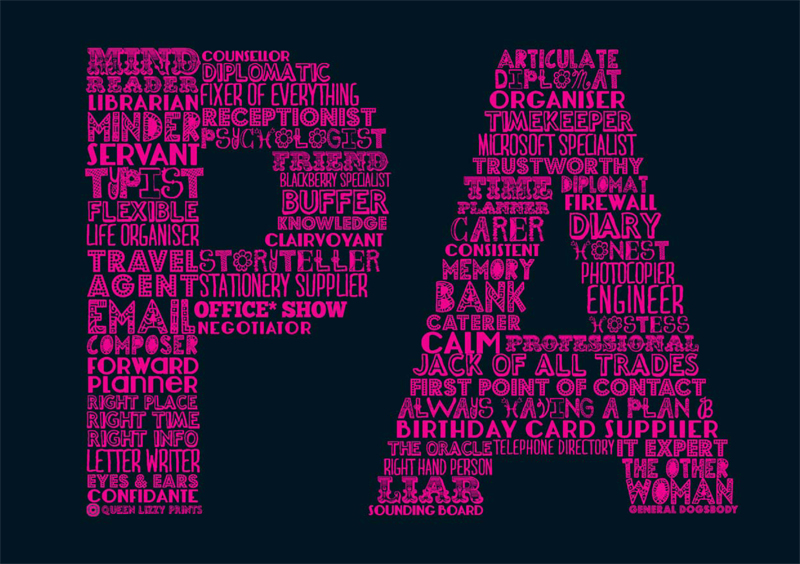 PA's and Secretary's Wanted!
We have clients in the Liverpool and Wirral area who are in high demand for experienced PA's/Secretary's and Medical secretaries. We have full time and part time temporary positons coming up which will be starting throughout July. To be selected for these roles you will need experience in diary management and minute taking along with accurate typing speeds. Great rates of pay offered.
Please give us a call at the Liverpool Branch on 0151 255 0565.