Contact Forrest Recruitment
"Whether you're a client or a candidate why not get in touch"
Whether you have a vacancy to fill, or you're looking for your next job opportunity, the first step towards a successful outcome is to contact us and speak to one of our consultants. You can call any of our offices and they will have access to our full inter-branch register of job vacancies as well as our database of available candidates. Even if you can't find exactly what you're looking for, we can keep you posted as new vacancies or potential employees are introduced.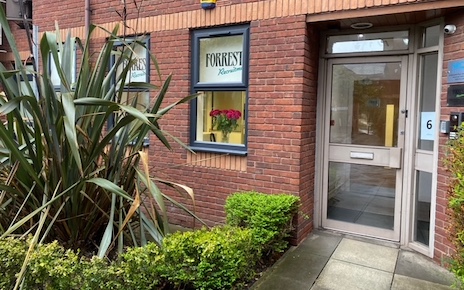 0161 928 9268
01204 361155
01270 251251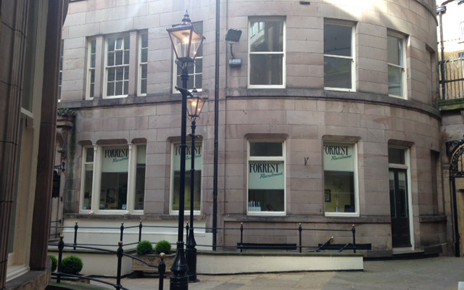 0151 255 0565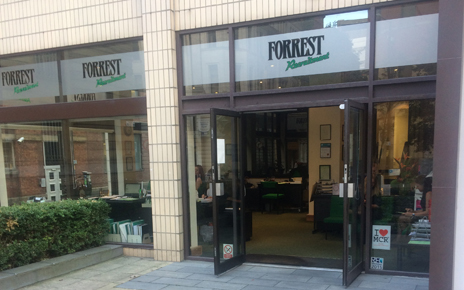 0161 236 3600
01925 652323
01942 825285
01625 533844
Looking for a job?
Simply call one of our branches and speak to a consultant who will be happy to discuss how Forrest Recruitment can assist you.  If you wish to forward to us your CV with all your contact details send it via email to your local branch.
We look forward to hearing from you.